The 2016 International Finno-Ugrist Students' Conference IFUSCO will be held in Helsinki
2016-08-24 18:51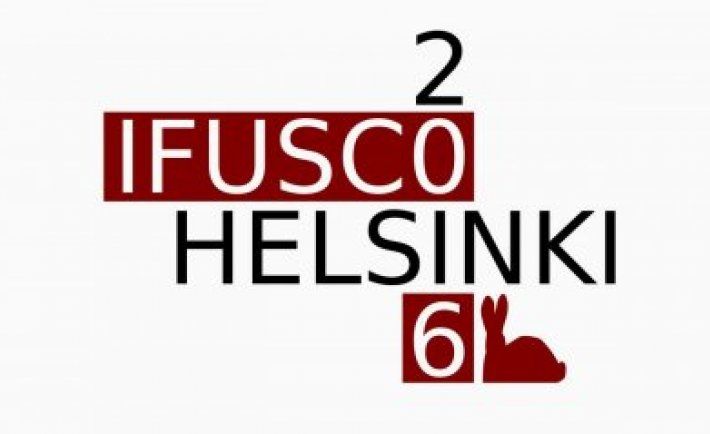 The 2016 International Finno-Ugrist Students' Conference IFUSCO will be held on 15-18 September 2016 in Helsinki. This conference is being held in place of the planned conference in Khanty-Mansiysk, which was postponed twice before finally being cancelled. We would like to demonstrate that IFUSCO will be held every year, regardless of any hardships we may face.
Karelian village will be next Finno-Ugric Capital of Culture
2016-08-17 22:48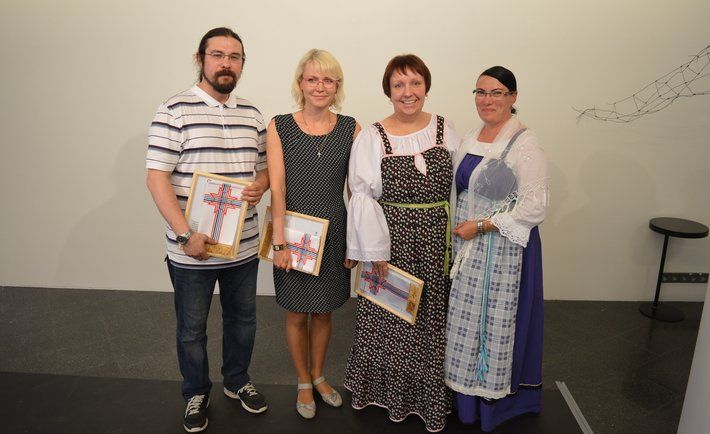 In a frame of a special one-day ceremony the next Finno-Ugric Capital of Culture was selected by an international professional jury, in the Hungarian Balassi Institute, Helsinki.
An International photography contest invites you to photograph sacred natural sites
2016-07-03 20:44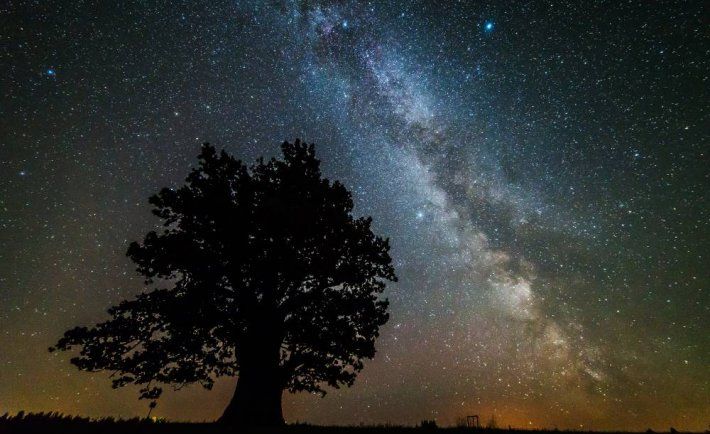 An international photography contest, dedicated to historical sacred natural sites, is commencing. The goal of the contest is to commemorate the cultural and natural heritages of sacred natural sites, to record their current state, as well as to encourage people to visit and care for the sacred sites.
Finno-Ugric World Congresses: why they are useless and what to do about them?
2016-06-20 19:30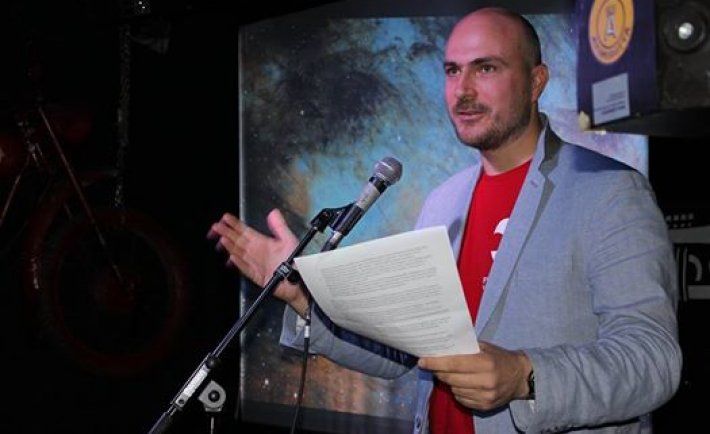 Compared to many of you, I am relatively new to Finno-Ugric circles. My first contact with the "Finno-Ugric world" was in 2009 at the Finno-Ugric Socio-Economic Forum in Kudymkar (Perm Region). Since then, I have represented Estonia in the Youth Association of Finno-Ugric Peoples (MAFUN) (2011-13), initiated and coordinated the Finno-Ugric Capitals of Culture programme (2013-2015), and served as Board member of Estonia's Fenno-Ugria NGO (2013-2015). As a direct result of my Finno-Ugric civic activism I was nominated by Estonia and elected by the Economic and Social Council (ECOSOC) as Member of the United Nations Permanent Forum on Indigenous Issues (UNPFII) for the current term of 2014-2016. Overall, these 6 years of Finno-Ugric activism have been a truly eye-opening, positive and even life-changing experience.
Presidents of Hungary and Estonia to attend the World Congress of the Finno-Ugric peoples in Finland
2016-06-15 13:07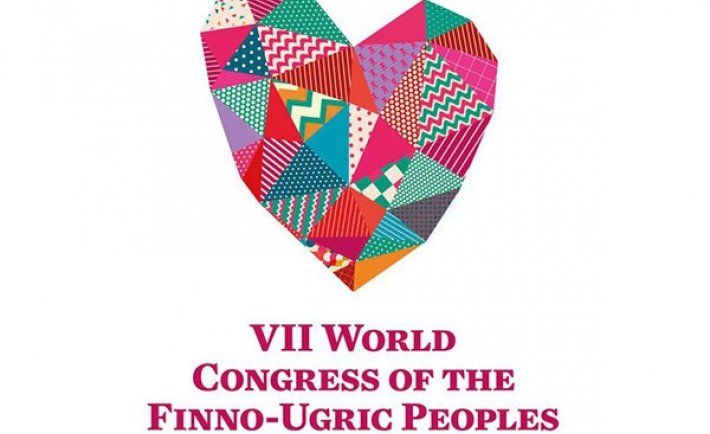 President of Hungary János Áder and President of Estonia Toomas Hendrik Ilves will pay a visit to Finland and participate in the World Congress of the Finno-Ugric peoples in Lahti on Wednesday 15 June 2016.
The Duck-Progenitress of the World appears in the center of Syktyvkar
2016-06-02 19:13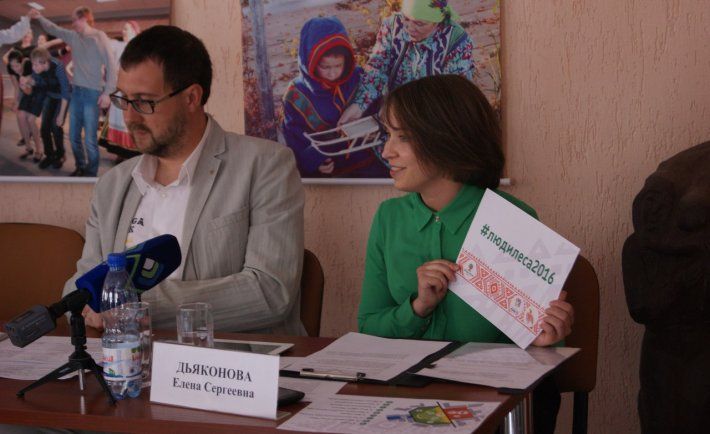 The organizers of the III International Ethnic Festival "The People of Forest" told reporters about the concept of the event.
Vuokkiniemi applies for the status of the Finno-Ugric Capital of Culture 2017
2016-06-02 19:05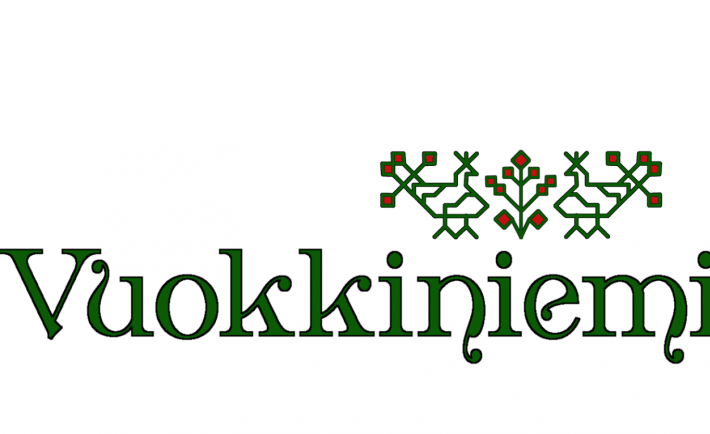 The village of Vuokkiniemi takes part in the international Finno-Ugric Capital of Culture 2017 competition. It participated previously in 2015 and was selected among three finalists. This year, the theme of participation is the Karelian language and culture.
Finno-Ugric Capital of Culture 2017 competition has been announced
2016-04-10 21:04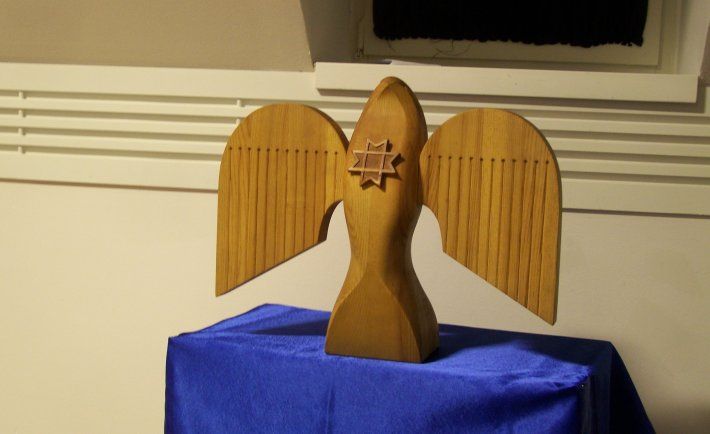 The initiative which is organised by the Youth Organisation of Finno-Ugric Nations (MAFUN), this year concentrates on the Finno-Ugric nations living in North Europe, North Russia and Central-Russia.
First Nations chief from B.C. calls for urgent effort to save indigenous languages
2016-01-28 22:17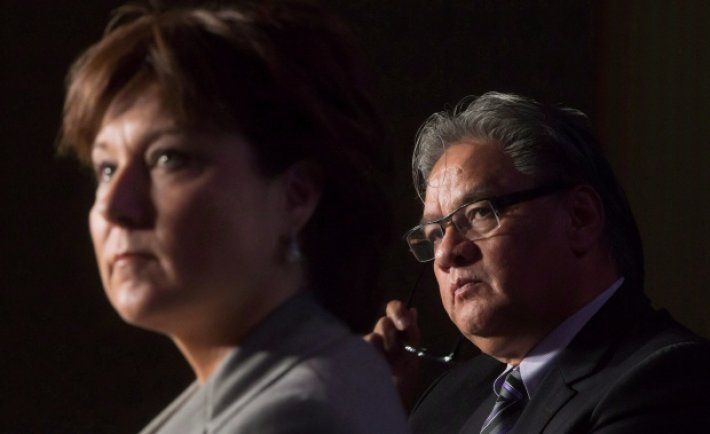 A First Nations chief from British Columbia is calling for urgent efforts to revive indigenous languages, saying their extinction is going unnoticed while the world focuses on the preservation of cultural heritage sites.
Seto Week brings folk culture to Paris
2015-11-23 15:56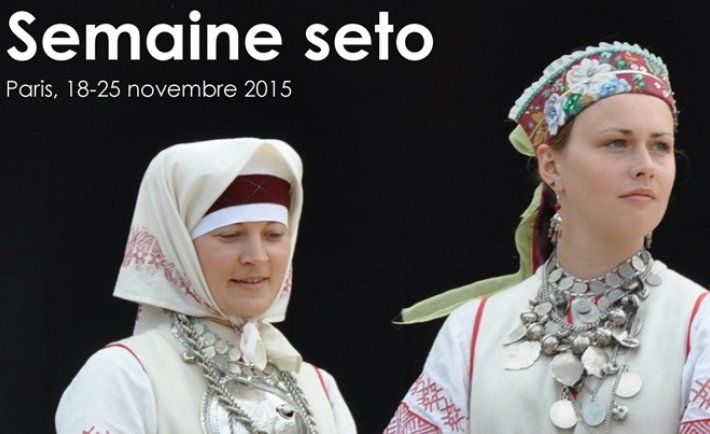 Seto Week, which is held in Paris from November 18-25, introduces traditional polyphonic singing of the Setos (Seto leelo), their handicraft, traditions, cuisine, history, language and literature in the French capital. Never before has the Seto culture been so widely introduced in France. About it portal ERR reports.
Karelian Activist on Trial After Calling for Referendum on Secession From Russia
2015-11-08 15:14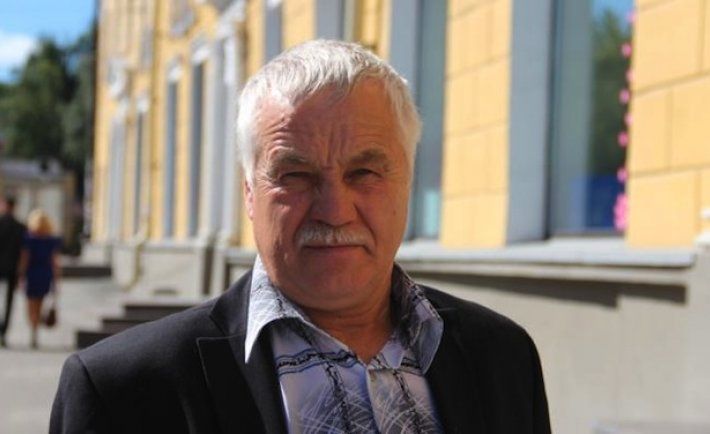 A local official in the northern republic of Karelia has been brought to trial on charges of inciting separatism after criticizing the local government and the Kremlin in an emotional speech.
The contest for the best works in languages of indigenous peoples of the North was announced in Yamal
2015-10-25 19:22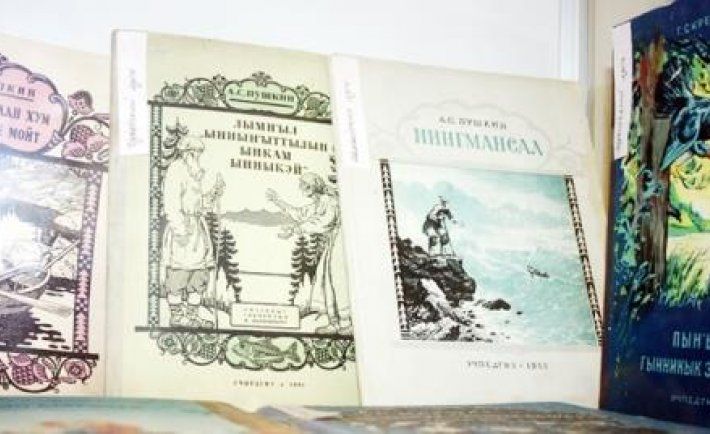 The contest for conferring the special prizes in honor of Prokopiy Saltykov, Leonid Laptsuy and Sergey Irikov for the best covering of themes on preservation and development of cultural legacy of indigenous northerners in native languages in printing editions was announced in Yama
Digitization Project of Kindred Languages goes to Helsinki Book Fair
2015-10-21 20:54
The Helsinki Book Fair is about to begin in a week. The theme country of this year's event is Russia, thus we wanted to highlight our services related to Russian studies and Uralic languages. Naturally, the Digitization Project of Kindred Languages will be present in this event at the National Library's stand (6e71). Please, find here a brief summary of our programme at the Book Fair.
Arrests leave Komi in crisis
2015-09-28 18:14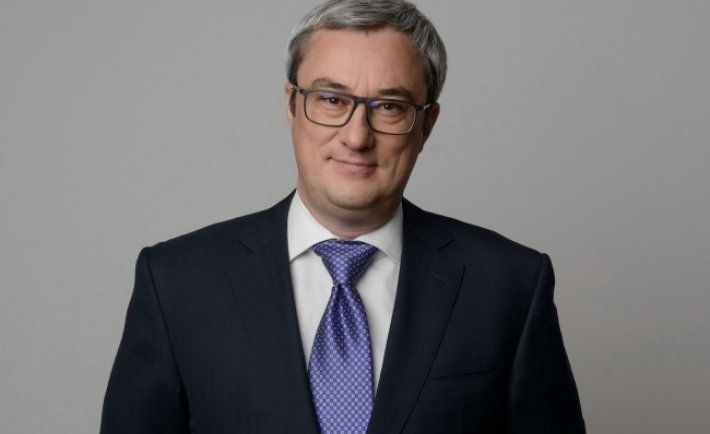 Prosecutors say Governor Vyacheslav Gaizer and 13 other high-ranking politicians are detained on suspicions of serious fraud, BarentsObserver.com reports. Experts believe the arrests rather are linked with political intrigues and controversies between powerful economic interests.
In Komi the album «Zyrians — the Gifted People» was presented
2015-09-12 15:02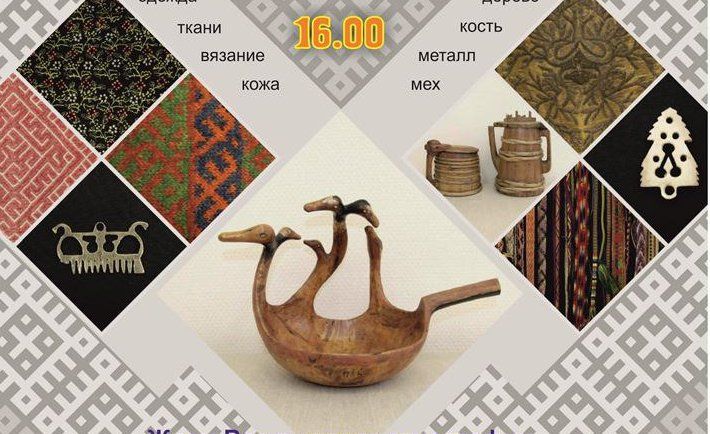 On August 18 in National Museum of the Komi Republic the presentation of an album "Zyrians — the People Gifted" took place.
The Komi Republic and the Nenets Autonomous Area agreed to hold games on national sports
2015-09-11 14:11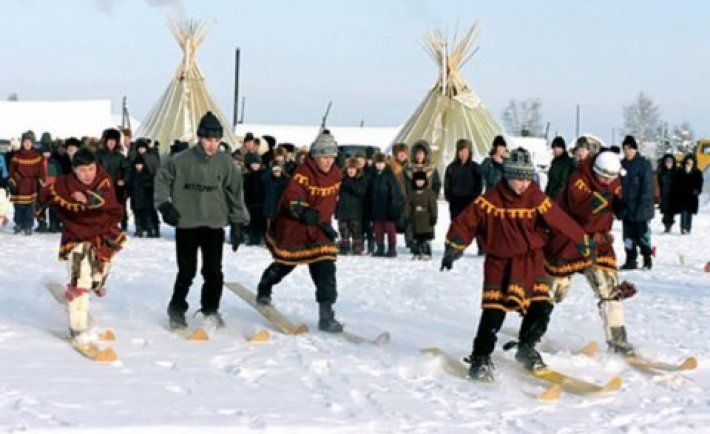 The Komi Republic and the Nenets Autonomous Area agreed about holding the sporting festival "Games of the Pechora basin", "Komiinform" reports.     The principal of regional Sport agency Stepan Churakov told about it.   According to him, the athletes of Izhema, Us-Tsilma  Pechora and Naryan-Mar regions will take part in competitions.   "Such festivals were held in Soviet period.
Pages