On the territory of the Leningrad region, despite the closeness of Finland, there can be no native Finnish speakers in the near future. It was declared on the round table in the press center "Baltinfo" by the chairman of a society of  Ingrian Finns "Inkerin Liitto" Vladimir Kokko.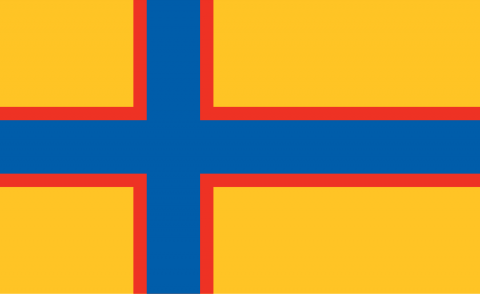 "On the territory of the Leningrad region there are only two schools where it is possible to learn the Finnish language. But pupils go there reluctantly: with this examination they are not taken in any higher education institutions, except one chair which takes five people in a year", - Kokko declared.
Thus, in spite of the fact that on the territory of St. Petersburg  at least not less than 500 Finnish firms work, it's more difficult to meet native speakers there. "I know only four interpreters who are capable to translate synchronously from Finnish into Russian and back, - marked Kokko. –  Though it is the literary language, but dialects on the verge of disappearance at all".
The Finns of Ingrian group don't get any state support on the territory of the Leningrad region, they manage by own efforts, reviving traditions of the people, Kokko added. "Soon with such rates  there remain no people speaking in Finnish  on the territory of the Leningrad region, and, after all, this region most tightly cooperates with Finland. Of course, it will affect the business relations, not for the best ", - Kokko emphasized.
The committee on Local Control of Russian Federation, the international and interfaith relations of the Leningrad region refuted statement of the chairman of society of the Ingrian Finns Vladimir Koko about the possibility of fast disappearance of native Finnish speakers in the region.
"The Ingrian Finns are indigenous, but not small-numbered people. According to the last population census, in the Leningrad region there are about 4,5 thousand Finns. In spite of the fact that for their support there are no separate state programs, Finns aren't deprived of attention: we invite representatives of these people to all meetings, round tables and other actions arranged within the subprogramme "Support of ethnocultural identity of the indigenous ethnic groups living in the Leningrad region", - it was explained in the Committee on the international relations.