The permanent chairman of Advisory committee of the Finno-Ugric people Valery Markov told the correspondent of the media center FINUGOR.RU that since 2016 this structure will be headed by other person.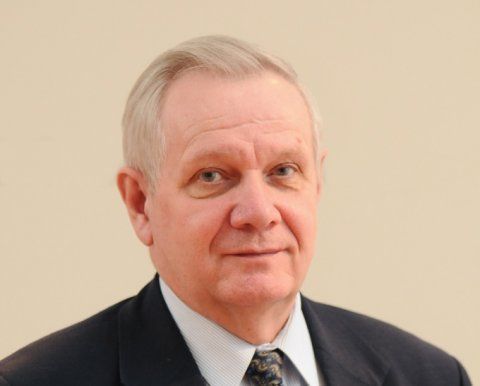 Answering a question, whether he will continue work as the chairman of the International advisory committee of the Finno-Ugric people, V. Markov marked that he has held this post since 1993. "But nobody can eternally work. Besides in the most different regions there are many people who can be engaged in similar operation with a certain support of seniors and more skilled colleagues. I hope that on the following congress (The world congress of the Finno-Ugric people in the Finnish city of Lahti in 2016, editor's note) other person will be the chairman of committee. Who it will be – an entirely different matter ", - the interlocutor told to Infocenter.
In the interview V. Markov gave job evaluation on saving and development of language, traditions and cultures of the Finno-Ugric and Samoyed people in regions of Russia, in foreign countries, he told about preparation for the congress in Lahti, and he also explicitly shared the vision of implementation of a national policy in the Komi Republic. 
*** The International Advisory Committee of the Finno-Ugric People (IACFUP)  is created after the First World congress of finno-ugr which passed in Syktyvkar in 1992. Two persons in it can represent each Finno-Ugric and Samoyed people, and they are delegated to  by the national organizations of these people. From the moment of creation the Advisory committee is headed by Valery Markov, in the present - the first deputy chairman of the State Council of Komi. IACFUP is the coordinating organ of the international Finno-Ugric movement and executive body of the World congresses of finno-ugric people. In intervals between the Congresses which pass each four years, IACFUP holds meetings twice a year.The coordinators of Committee from the countries (one person from Hungary, Finland, Estonia and three persons from Russia) also periodically hold separate working meetings. The headquarters of IACFUP is based in Helsinki.