On July 10 the regional natural prosecutor's office reported that the representatives of Tribal Community of the Indigenous Ethnic People (TCIEP) the Sami "Tribal community – Puaz (Пуаз)" ("Deer") violate the Forest code of the Russian Federation, the vMurmanske.ru Internet portal writes. It was clarified that the rented wood lot of 2708 hectares located in the Kola forest area, the Notozersky local forest area is strongly polluted.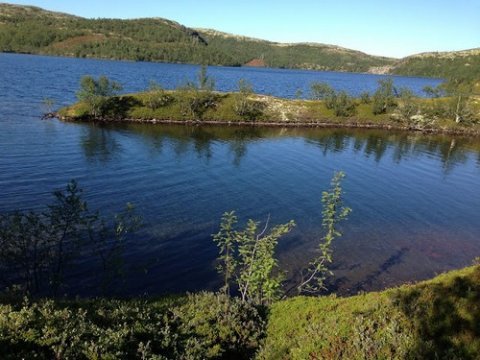 During the check of observance of the forest legislation it was set that the wood lot of 2,7 thousand hectares selected the Sami "is cluttered up with the heterogeneous waste consisting of home garbage, waste of metal, the used plastic capacities, the used polypropylene bags, waste from wood, waste of a cardboard, sawdust from wood, a beaten brick" Interfax informs with reference to these prosecutor's offices.
The wood lot was selected to tribal community for farming – northern reindeer breeding.
Proceedings on administrative offenses are initiated against the official of a community. The nature protection prosecutor's office to the Kola district court directed the statement of claim about assignment of a duty on the TCIEP "Tribal community — Puaz (Пуаз)" to eliminate the revealed violations of the nature protection legislation.