The citizen of Izhevsk Alexandra Gladysh likes Udmurt culture very much, likes national myths and legends. Besides, she admires Japanese animation. This hobby inspired her on the series of works about the Udmurt life in anime style, informed "KP- Izhevsk". All heroes of the pictures have big eyes; it is typical to the anime.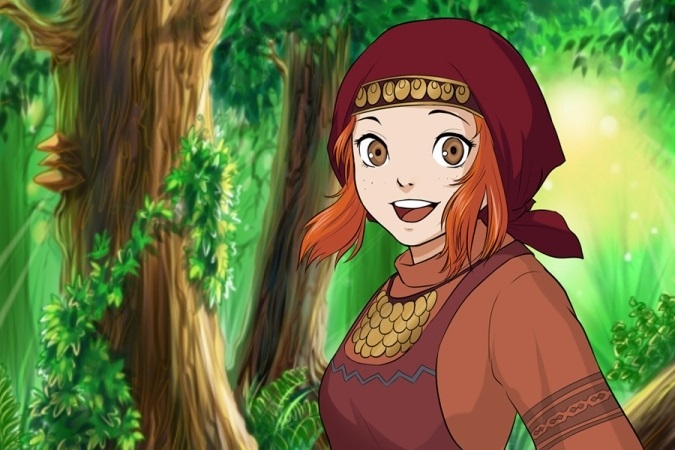 Alexandra works as the painter of comics. She draws for independent publishing houses, in general, they are foreign.
"Also, I get some money by illustrating the books and video-games and by drawing pictures for customers" – told Alexandra.
Alexandra drew three illustrations in style of anime in March of this year, then she had free time .For creating a feature-length cartoon a lot of time and much money are necessary. Nevertheless, Alexandra plans to draw it.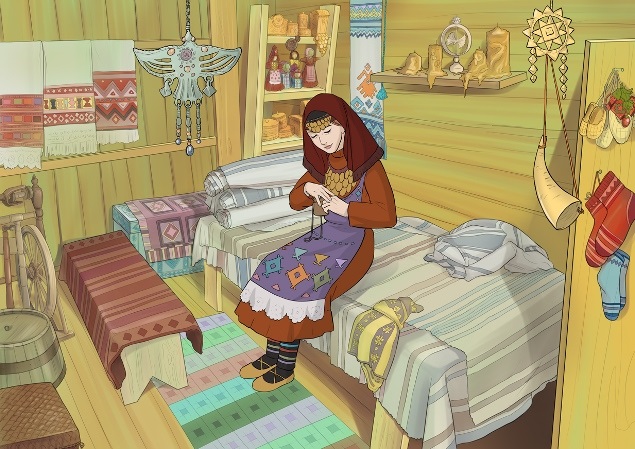 "To draw one back-ground of a cartoon it is needed some weeks and for movie they must be 50.And also the animation, for some seconds I need the whole day sometimes. I hope to finish ten minute short movie." – tells the painter.
Alexandra wants to attract the youth of Udmurtia and Russia to learn their history and culture with the help of this style as anime, which is very popular in Russia.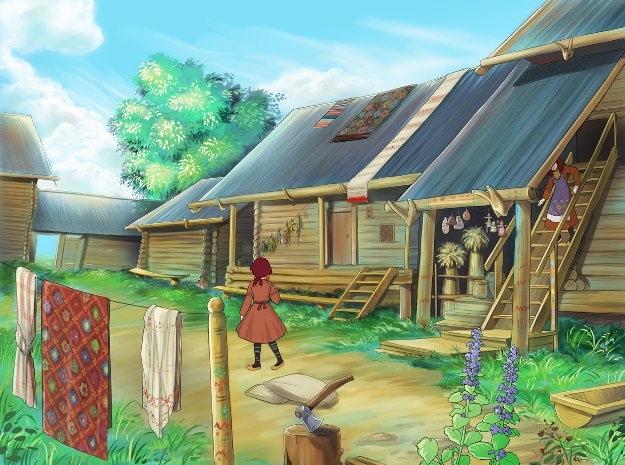 Photo: www.autumn-sacura.tumblr.com